Incorgnito Author
SUBSCRIBE
to the CORGIZETTE!
Get updates on new events, new books and special deals!
Jay Lender
Jay Lender (Illustrator) has worked in comics, movies, and TV for over 25 years. He wrote, drew, and directed for Hey Arnold, SpongeBob SquarePants, and Phineas and Ferb, among others. This is his first story about poop—a subject that's always been near to his heart, but nearer to his tooshie.
---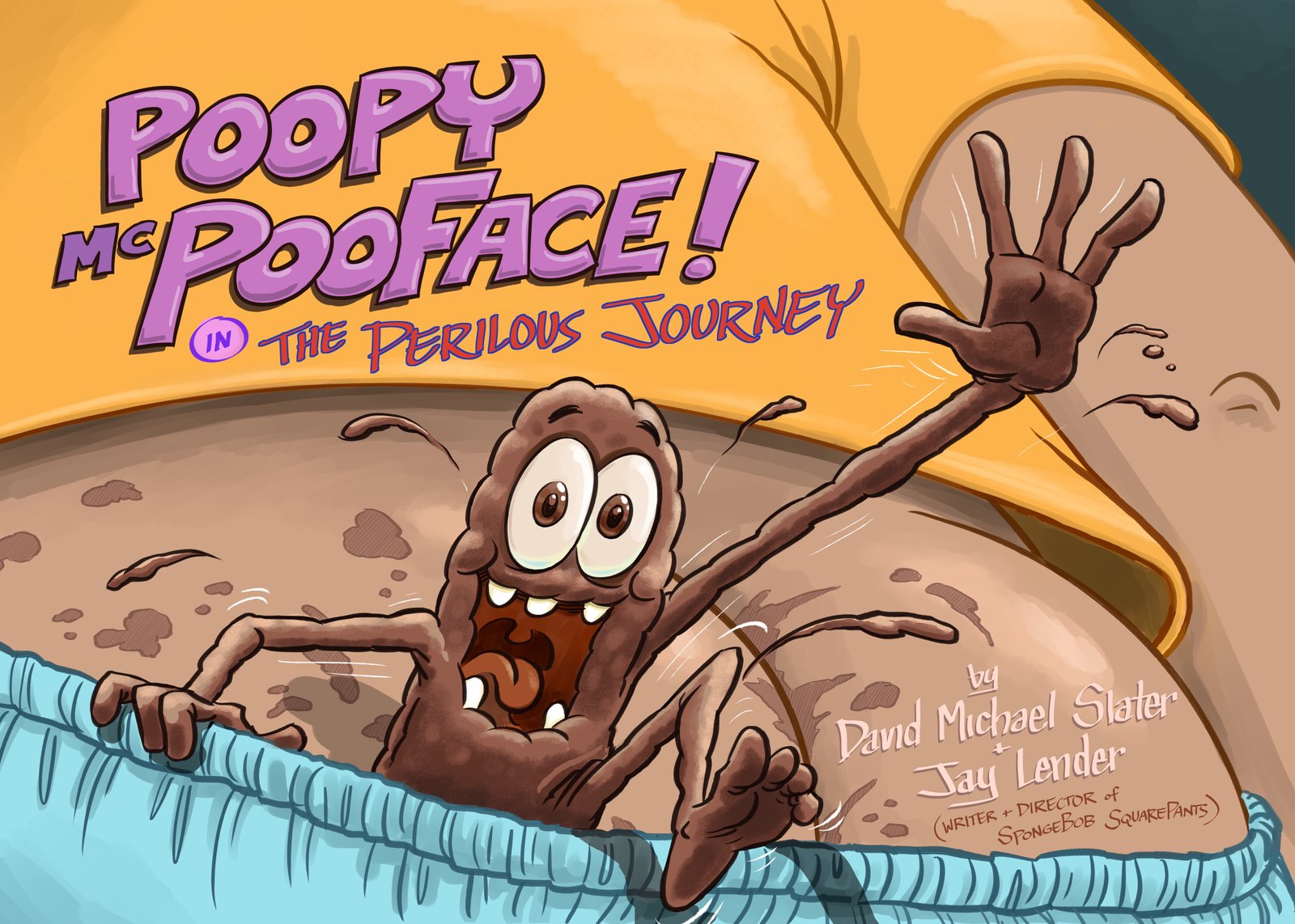 The Book kids love to read and the AFT teacher's union president, Rudi Weingarten called "inappropriate to distribute". Educators say books like this help kids to read! Kids say, "It's just really funny to read about poop."
Don't leave your child, grandchild, niece, or nephew in the dark about Poopy. Get your copy today!