Incorgnito Books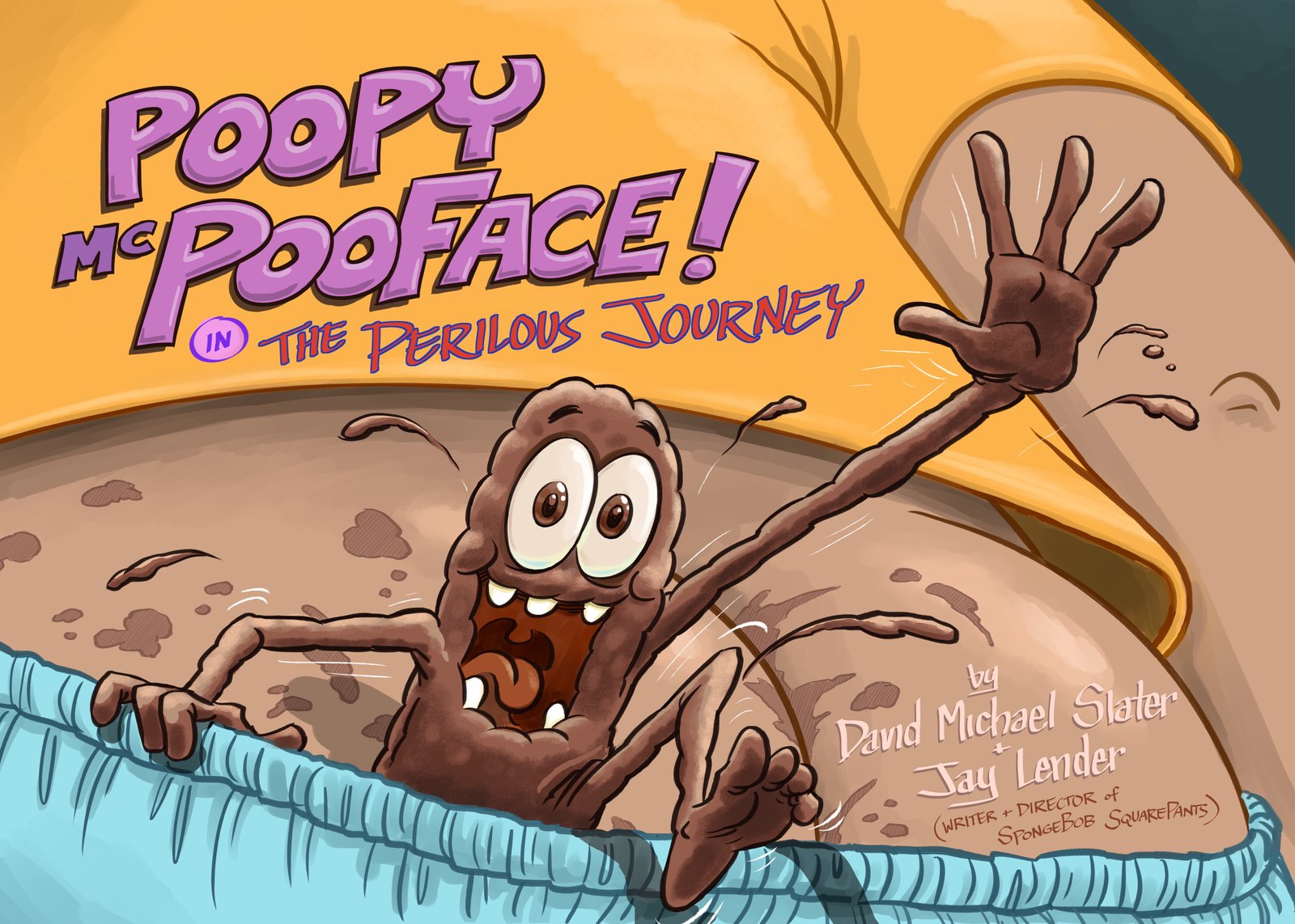 SUBSCRIBE
to the CORGIZETTE!
Get updates on new events, new books and special deals!
Poopy McPooFace in: The Perilous Journey
by Jay Lender
What would you do if you found yourself alone in a new and scary world? Would you set out to find your place in it? If you're not so brave, dear reader, fear not. Help has arrived.
Meet Poopy McPooFace, the hero you didn't know you've been waiting for.
The end is just his beginning…
The Book kids love to read and the AFT teacher's union president, Rudi Weingarten called "inappropriate to distribute". Amazon refuses to let us advertise it. Educators say books like this help kids to read! Kids say, "It's just really funny to read about poop."
Don't leave your child, grandchild, niece, or nephew in the dark about Poopy. Get your copy today!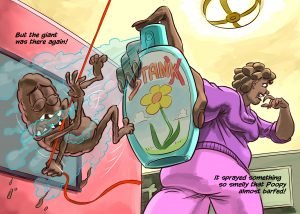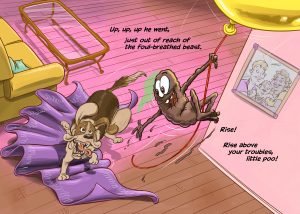 FOR REVIEW COPIES OR FOR BOOKSTORE ORDERS, PLEASE EMAIL mconant@incorgnitobooks.com