Incorgnito Author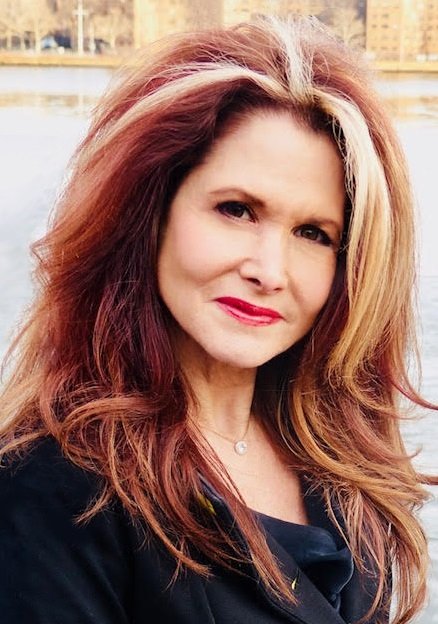 SUBSCRIBE
to the CORGIZETTE!
Get updates on new events, new books and special deals!
Robyn Stecher
Robyn Stecher was born outside of  Boston and made in New York. She is a writer and an entertainment industry veteran.  She is also the founder of Artemis Rising Enterprises- a coaching and consulting company.
Her charitable endeavors have included serving as an advisory board member and volunteer for 21 years with The Dream Foundation, Benefit Chair and Co-chair of The Lowell School in NY, a non-public school for children with learning challenges, and as a participant in the Pajama Program, a reading program for at risk children. She has supported The Threshold Program at Lesley University and has been an active supporter of The Actor's Fund, The UJA, HIAS, and various other humanitarian organizations.
Together with her son, she has set out to prove that people are much more than meets the eye—one must see the invisible to do the impossible. She is a certified performance coach and has been a speaker on the subjects of women in business and parenting complex children.
She resides in New York City with her husband and Bailey, their rescue dog .
---
My story of grit, grace, and identity is beautiful and messy. It's a love story; it's about losses and wins. It's not a heroic journey or how I became famous or wealthy. It's the story of what happens when life is unfair and can still be exhilarating. It's about the choices we make and how the only thing that really matters is how we live; discovering along the way, just who we are.
Available worldwide from your preferred wholesaler, via your IPG Rep