Incorgnito Books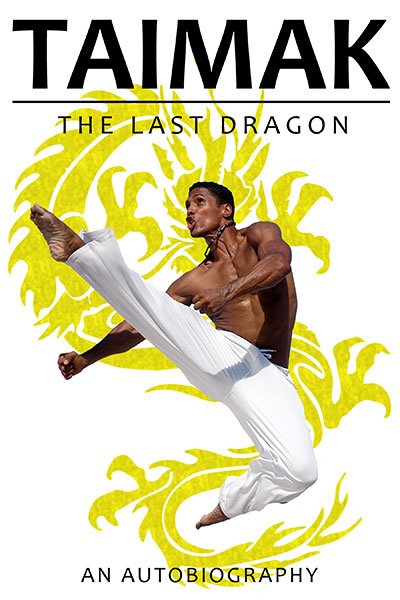 SUBSCRIBE
to the CORGIZETTE!
Get updates on new events, new books and special deals!
Taimak, The Last Dragon
An Autobiography
by Taimak
In this book, you'll follow Taimak's inspirational, hilarious, shocking, eye-popping life story. You'll be right there with him as he meets everyone from David Bowie to Mike Tyson, and you'll join him as he experiences triumphs and heartbreaks in the world of Hollywood. You'll even learn more about his relationship with Denise Mathews (a.k.a. Vanity) and his other co-stars from The Last Dragon.
Taimak's life isn't all about Hollywood, though — it's a story that everyone can relate to. You'll read about his battles with self-doubt, his encounters with racism, and the struggles that he faced as a lonely kid growing up in the big city. You'll meet his quirky parents, his beautiful girlfriends, and the friends and rivals he encountered in the dojos and grindhouse theaters of New York.
By the time you're done reading Taimak's story, you might just get a "glow" of your own!
---