Incorgnito Author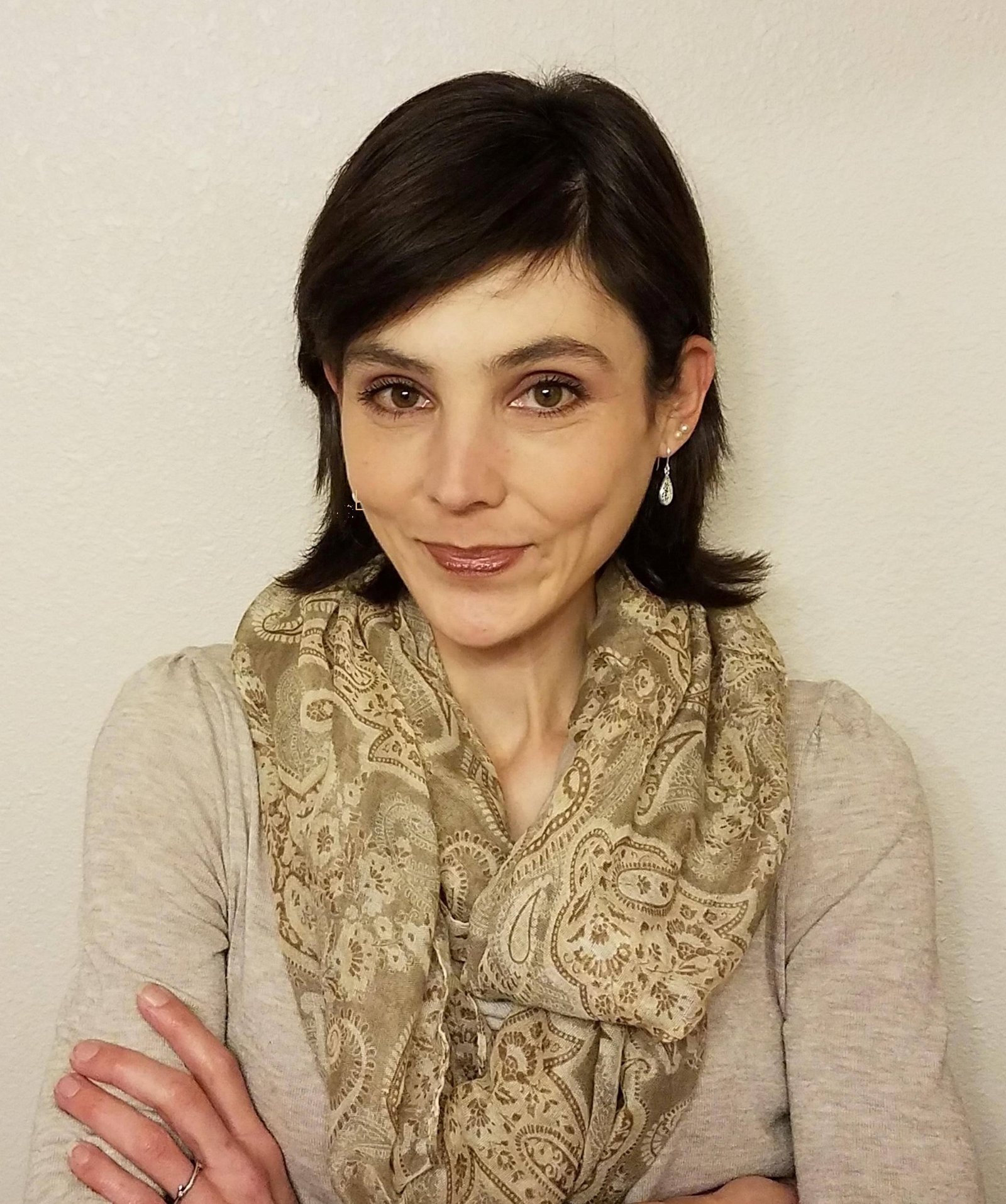 SUBSCRIBE
to the CORGIZETTE!
Get updates on new events, new books and special deals!
K Kibbee
K (Kristine) Kibbee is a Pacific Northwestern writer with rain on her Duck boots and stars in her eyes. A storyteller from the womb, Kristine's inescapable passion for creative writing led her to the doors of Washington State University, where she studied in the Professional Writing program. Kristine, followed her scholarly pursuit of the written word by publishing works in The Vancougar, The Salal Review Literary Review, Just Frenchies magazine, andS/Tick Literary Review. She is presently a regular columnist for Terrier Group magazine.
Kristine's novella, The Mischievous Misadventures of Dewey the Daring, was her first and only self-published release, and is still currently available online. Since then, she's had several mainstream books published, including the YA Forests of the Fae trilogy, three chapter books in the Theodore and the Enchanted Bookstore series, and the re-tooled and released, Whole in the Clouds.
Kristine regularly engages on a variety of social media platforms and can be followed:                                                    On Twitter @K_Kibbee                                                                                                                                                                    On Facebook @ facebook.com/KKibbeewrites
---